Noble Breed →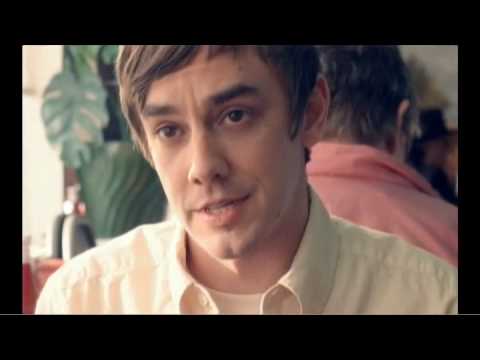 "It's hard when your brain and your heart battle it out but sometimes you..."
– Apt. 208
Jam of the Day →
Earthquake in SF
Just the other day I posted about the Loma Prieta Earthquake of 89' and today we get a little jolt, or as I'd like to call it, a reminder of how we Cali folks do it. It was a 3.9 in Berkeley at about 2:45pm or so. Wake up California, the big one is coming….
Boys are like bras, they hook up behind your back.
Jam of the Day →